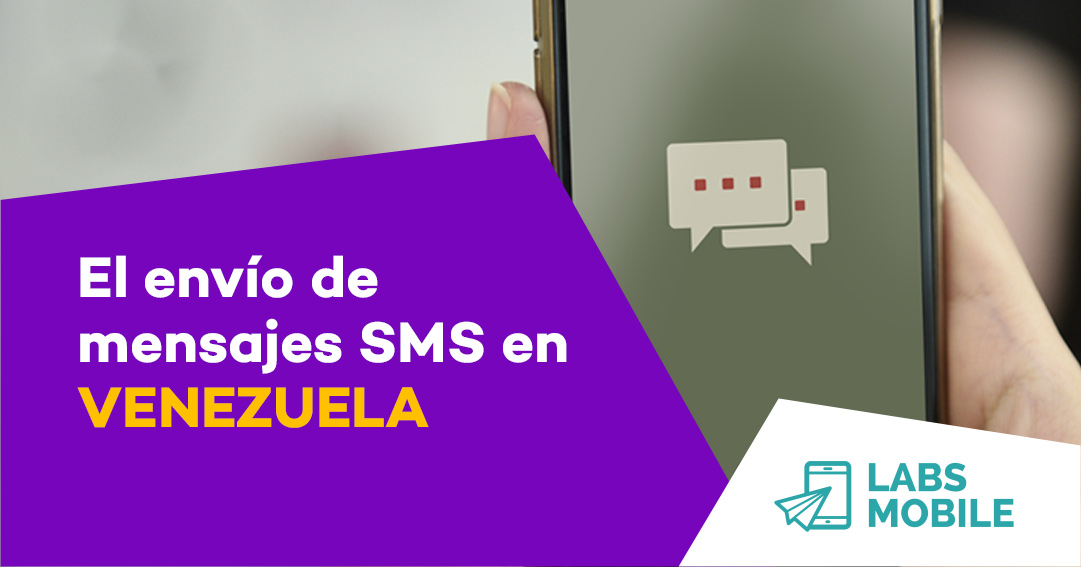 This is one of the biggest reasons why people hire bulk sms. These days, when there are hundreds of options available to promote a product or service, it become crucial to identify the most effective method amongst them. However, SMS marketing is one of the oldest methods which is still highly popular in the industry.
Below are a few reasons suggesting why most people prefer SMS marketing over any other marketing strategy: Here you press the send button, and there the message is delivered to the recipient. SMS marketing is much quicker than any other marketing strategy, and thus it is a highly effective way to reach thousands of people in real time.
Your email may land in the spam folder of your recipients, but the message will always land in the inbox. Generally, people ignore the spam emails they receive but there is full chance that your SMS will be opened and read by the recipient.
People hate reading long marketing content, and SMS marketing saves them from this. With a limit to send your message in mere 160 characters, you have to be sensible about the message you write. Also, it takes no more than a few seconds to read the message. Everyone has that much time, right