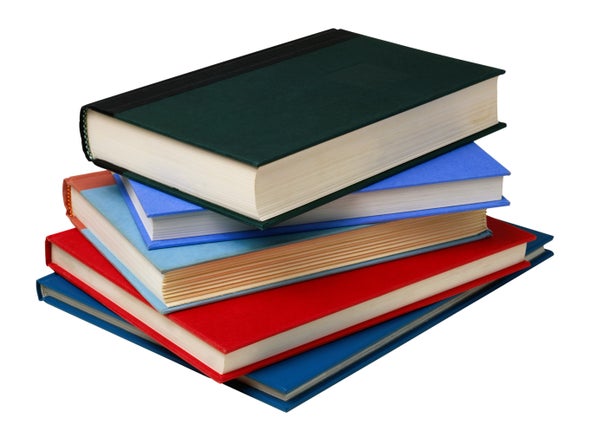 Many different industries host trade shows on an annual or more frequent basis. There are shows for almost every type of business. There are national shows, state shows, and even smaller local events. Choosing which to attend comes down to which events are the best fit for your a course in miracles.
A book-industry trade show is a great place to see what other authors are doing to promote their books, and to meet and mingle with booksellers, librarians, and other industry professionals. More niche trade shows are a great way to find your target reader audience (rather than the higher-level booksellers). If your book is about bird watching, your state's nature, sports, and outdoor expo might be the perfect place for you.
The largest benefit you will get from most trade shows is the networking opportunities. It's easy to strike up a conversation with someone when you know one of their interests. Talk books at a book show and RVs at an RV show. Make connections, and follow up with them later. You never know who you'll run into and how they can help you and your book in the future.
Shows also look for speakers for the various educational sessions and seminars they hold. If you're a speaker, look into how to get booked for the show.
Are you hoping to sell books at the show or just to increase your exposure? Not all fairs are focused on selling items. BookExpo America, for example, does not allow selling, so publishers and authors give away free copies of their books, hoping that the exposure at the show will result in recognition and sales later on.
There are lots of local book fairs as well as non-book events that might be good fits for you. Think outside the box. Where will your target audience be? Book events will be full of other authors, publishers, and bookstores. Non-book events are great if you can identify where your target audience will be. Since these events are not focused on books, there will be less book competition.
It's important for either your target audience (those bird watchers) or a gatekeeper to your audience (your local gardening store's manager, booksellers, librarians) to be in attendance. This may take some creative thinking. For example, if you wrote an educational children's book, school librarians, principals, and teachers are an important audience. If your book is a World War II memoir, historical museums and reenactment groups are good audiences.
BookExpo America is the biggest publishing trade show in North America and a terrific venue for authors to meet booksellers and promote their books. There are usually around 30,000 industry professionals, including authors, publishers, booksellers, librarians, agents, and members of the media, in attendance each year. Where else can you be in the same place with thousands of other book lovers?
BEA generally showcases new releases, although not exclusively. It's good to attend around your publication date to launch your book. However, if you choose to attend after your book's release, it's a good way to revive your book. Most people cannot easily tell when a book was first released, so they won't know that your book is old, especially if they haven't seen it before.