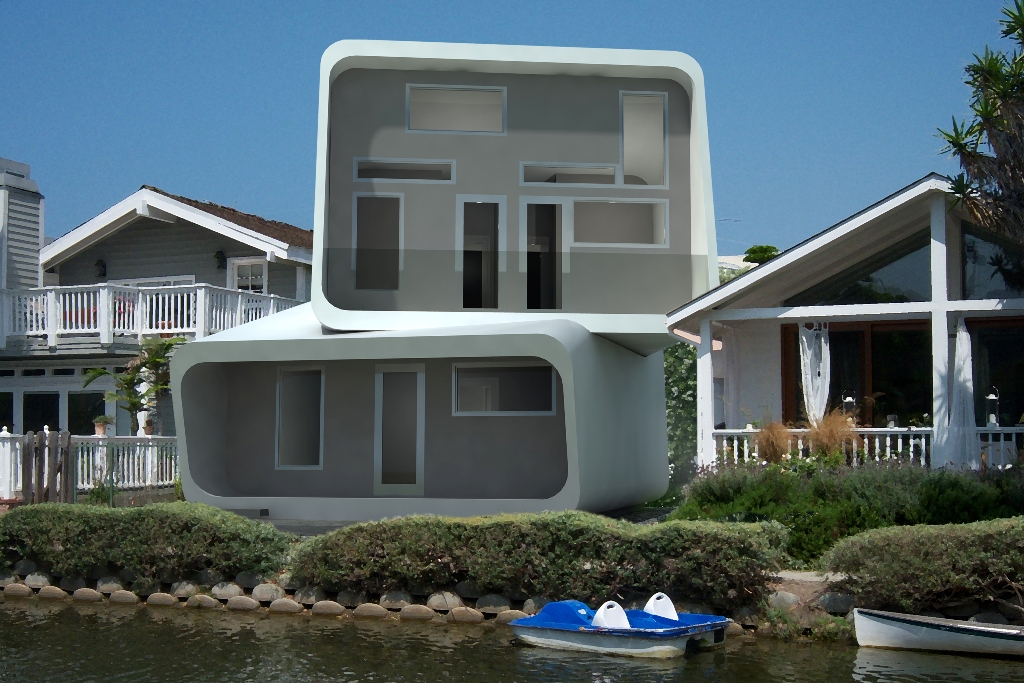 If you think Container House are boring, cookie-cutter homes, think again! This article should dispel some common-held misconceptions.
First and Foremost-A Modular and Manufactured Home are NOT the same thing.
Manufactured homes are mobile homes, while a Container House is built piece by piece in an enclosed factory setting, designed according to a builder's specifications, with many floor plans to choose from, and many possibilities for unique design.
There are different standards and house-building codes. Container House must conform to the same local and state codes as on-site, traditionally constructed houses. These codes may vary from state to state. Manufactured homes must conform only to the HUD housing code. Codes for modular houses are, in most cases, more thorough and involve regulating energy efficiency.
Manufactured houses are transported on a steel chassis, which stays attached to the home and allows the house to be moved. Modular houses are transported in covered, weatherproof housing and built on-site at a poured foundation, like a traditional home.
Modular homes offer many customized design options and amenities. A manufactured home is available with three design options, generally: Single-wide, double-wide, and triple-wide.
Because a modular house is constructed on a foundation, lenders view Container House the same as they do traditional homes. Manufactured homes appear as automobile loans, or under a separate lending category.
Is the construction process shorter than traditional building?
Depending on the design and the manufacturer, some Container House can be built in the factory in as little as 2 weeks. Also, since the home is constructed in a factory setting, there is never a weather delay. Once delivered to the building site, most modular homes can be assembled in two months, often less.