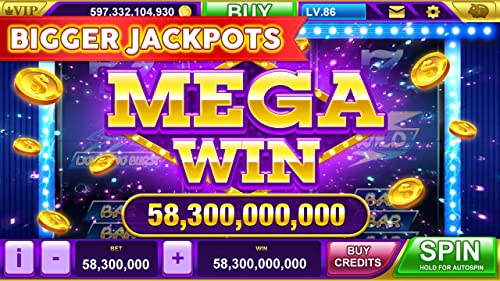 Playing Multi-Player Pot slot online is a game where players play against each other for a central pot and the Player with the highest points total wins the pot. Slots are exciting and fun, but for competitive players here is your chance to play with and against other players, which adds to the fun and excitement of the game. The basics of playing Multi-Player Pot Slots are outlined below.
Pot Slots
Pot Slot is when the amount you bet is added to a common pot, less the service fee. At the end of the spin, the Player with the highest points wins the pot.
* The slot room consists of fixed number of slots
* A Player is only able to sit at one slot machine per room.
* All slot machines are visible to all the Players.
* A game cycle is defined as having a maximum of four carry-overs. Therefore, it has a maximum of five spins per round.
* The pot is carried over until a single Player has the only win – or to the maximum number of four carry-overs.
* When there is a carry-over, Players place a bet to continue to play. Bets are NOT carried over.