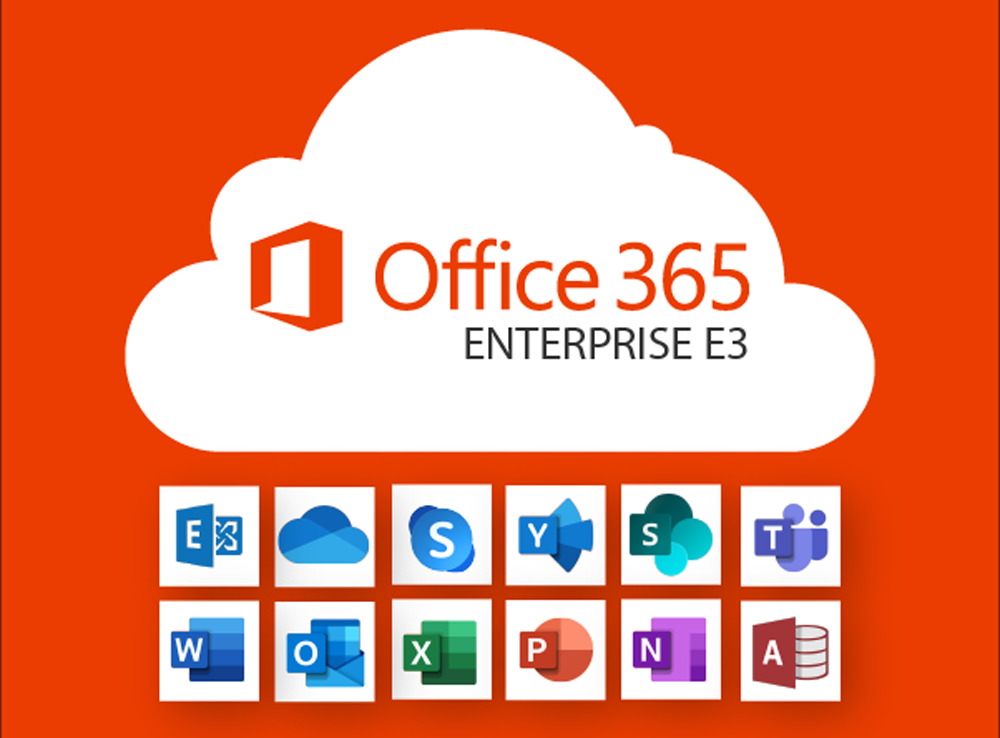 Lots of people have Microsoft Office 365 Enterprise and are interested in upgrading to Microsoft Office 2007. However, there are lots of differences between the two although they are the same program with different edition years. As a result, anyone with Microsoft Office 2003 should keep on reading to learn about some of the differences of Microsoft Office 2007.
One of the changes is the digital signature. For instance, if you are in Microsoft Office 2007 training you will learn that with this edition the digital signature is formatted with XMLDSig, which is different than what you learned in Microsoft Office 2003 training. Also, the Microsoft office training courses will teach you that in Office 2007 you will find the digital signature under File, Finalize Document, Signatures rather than in Tools, Options, Security, Digital Signatures. The digital signatures were changed to be more intuitive and easier to find.
Another change that you will learn about in all of your Microsoft office training programs is that the add in tool for Office 2003 was removed. It was replaced by a document inspector that can run multiple times at once which makes it easer to clean up documents.
In Microsoft Office 2007 there is now some versioning offered. Before in Microsoft Office 2003 you could only enable or disable versioning, but now versioning numbers are included and numbers such as 3.3 may be used as well as whole numbers like 3.
Another change that exists in Microsoft Office 2007 that is different from Microsoft Office 2003 is that Windows Rights Management Client v. 1.0 is no longer supported. A new client version of Windows Rights Management Client SP1 is used in Microsoft Office 2007 and the new version is easy to install and no change is seen when the new version is installed.
Yet another change that occurred is the Send for Review feature that could be found in Microsoft Office 2003 under File, Send to, Mail Recipient (for review). These entry points do not exist in Microsoft Office 2007.
There are of course many other changes that occur in Microsoft Office 2007 that Microsoft Office 2003 users must learn and get accustomed to. However, there are not so many that users who upgrade will have too difficult of a time converting.