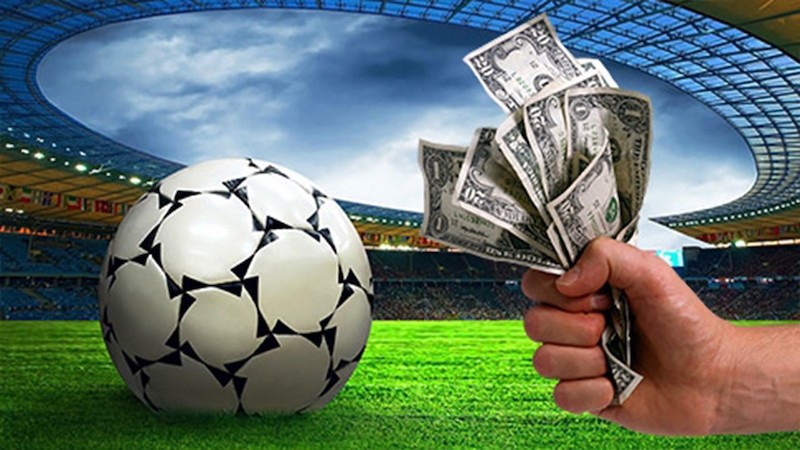 Before we start to spread bet we need a spread bet fa account. In this section I will list a number of spread betting companies available on the Internet. This list is not exhaustive. Choosing a spread betting provider will depend to some extent on your personal preferences. In particular, these preferences will impact on the weightings you assign to the main criteria including range of markets, tightness of spreads, general functionality, quality of trade execution…etc
The first spread betting firm was Igindex, who set up a facility in 1974 for people to bet on the price of gold (when there were restrictions on buying gold outright). IG Index continues to offer a wide range of bets on individual equities and stock indices, currencies, commodities, options and sports. IG Index offers open evenings every fortnight at its central London offices, where prospective traders can meet dealers and put questions to them.
CMC Markets came after IG Index and was the first to market rolling daily bets. CMC Markets claims to be dedicated to offering the tightest spreads in the market. CMC offers markets in over 5000 instruments, including world currencies, treasury products and global stocks and indices.
This offers a wide range of financial index, commodity and sporting bets. Spread betting is available on most major stock market indices, sector indices and individual stocks as well as futures indices, options, bonds, interest rates, currencies and commodities. Cantor Index runs a series of seminars and workshops on various aspects of spread betting, for both new and experienced investors.
Old established name but have lost some ground although they have now acquired Finspreads. Good prices and spreads on indices.The firm has also further introduced 'binary bets', which enable clients to bet for fixed returns on discrete financial events with specific outcomes.
Capital Spreads claims its advanced technology and low overheads mean it can offer its customers the tightest possible spreads, covering shares, indices, commodities and currencies. Its trading platform automatically calculates a stop loss, based on deposited funds, with clients' margin deposits limited to their maximum loss.
Finspreads offers bets on shares, stock markets, currencies, metals and commodities. There is a free eight-week correspondence spread betting course for new customers, as well as a programme of seminars for existing account holders. There is also a virtual trading simulation and a useful beginners' guide on the website.
iDealing's management claims the service "has evolved from our experience as investors and internet users" which means it has concentrated on speed and reliability and spurned 'unnecessary graphics'. The site, therefore, has a somewhat spartan feel but does contain a very detailed explanation of how spread betting works. It offers a range of standard online sharedealing and spread betting services, the latter covering primarily bets on individual shares and market indices.