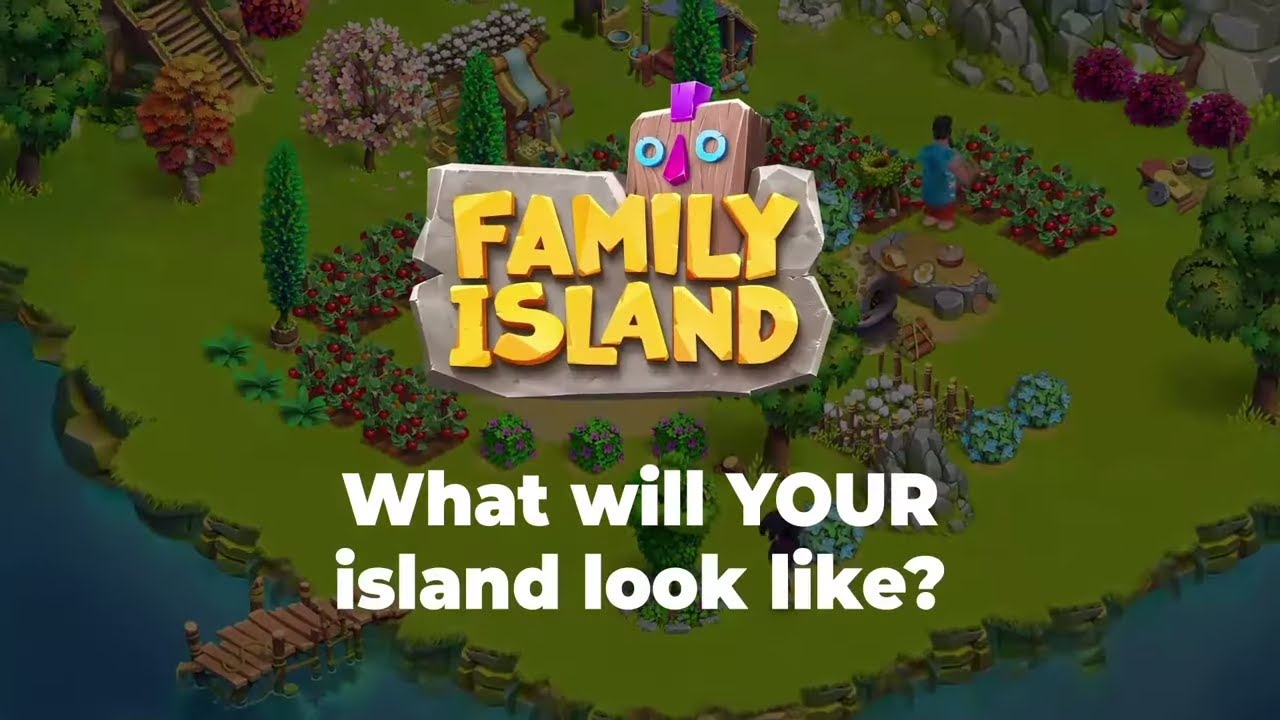 No matter where you're from, everyone has their idea of the perfect Caribbean paradise. Most revolve around tropical breezes, water azure blue seas and swaying palm trees, strung together with hammock after hammock. If this is your idea of heaven, then the British Virgin Family Island may be for you. About 60 islands make up this gorgeous archipelago, but only about 15 are inhabited. Each island is very different, but all offer a great variety of fun and exciting activities that primarily involves the sun, sand and the sea. Here's just a few of our favorite British Virgin Islands.
The largest and most populated British Virgin Island, Tortola covers a total area of about 24 square miles. It is also where the BVI capital city, Road Town, is located. Because its the largest island, tourists have a lot more choices when it comes to shopping, restaurants, resorts and well, tourist traps.
Tortola is home to more than 30 beautiful sheltered bays, each offering a variety of activities including sun-loving, snorkeling, powerboat tours, parasailing, SCUBA diving, swimming, and of course, the perfect place to do nothing. Popular attractions include Brandywine Bay, and Cane Garden Bay that features long white sand beaches and surfing opportunities.
For a trip back in time when pirates and privateers ruled the islands, head to Norman Island, the inspiration for Robert Louis Stevenson's bestselling novel, Treasure Island. Privately owned and completely undeveloped except for one restaurant/museum, the island's caves and offshore reefs offer fantastic snorkeling, and tales of hidden pirate treasure
Another popular activity in Tortola is shopping. Road Town is buzzing with duty free shops, boutiques, souvenir shops, farmers and crafts market. Road Town is also home to the J.R. O'Neal Botanical Garden that offers a miniature rainforest.
On the west end of the BVI cluster is a mountainous island called Jost Van Dyke (pronounced "yost"), which measures roughly about 8 square kilometers, and about 3 square miles. Although the island was discovered by Christopher Columbus in 1493, it takes its name from a 17th century Dutch pirate and privateer, Joost Van Dyk, who used its harbors as hideouts.
The smallest of the four main islands of the British Virgin Islands, Jost Van Dyke's full time population is roughly about 150. However, the influx of visitors keeps Jost Van Dyke abuzz with fun. You never know who you'll meet on Jost Van Dyke, but you're assured a great time. The sound of steel drums keeps the beat to the fantastic tropical island vibe.
The Bubbly Pool at Diamond Cay is Jost Van Dyke's unique and popular attraction, which is basically a natural saltwater Jacuzzi; the bubbles are formed as the waves crash in through its narrow passage.
White Bay and Great Harbour are two of the island's best beaches and are dotted with restaurants and beach bars. Enjoy the world famous and BVI official cocktail the "Painkiller" at the Soggy Dollar at White Bay while taking in the breathtaking paradise island experience.